CHARACTER DESIGN
Here you will find some of the character design projects I've been involved.
Jaco
Character design done for the Christian Bookstore Livraria Crista Emmerick.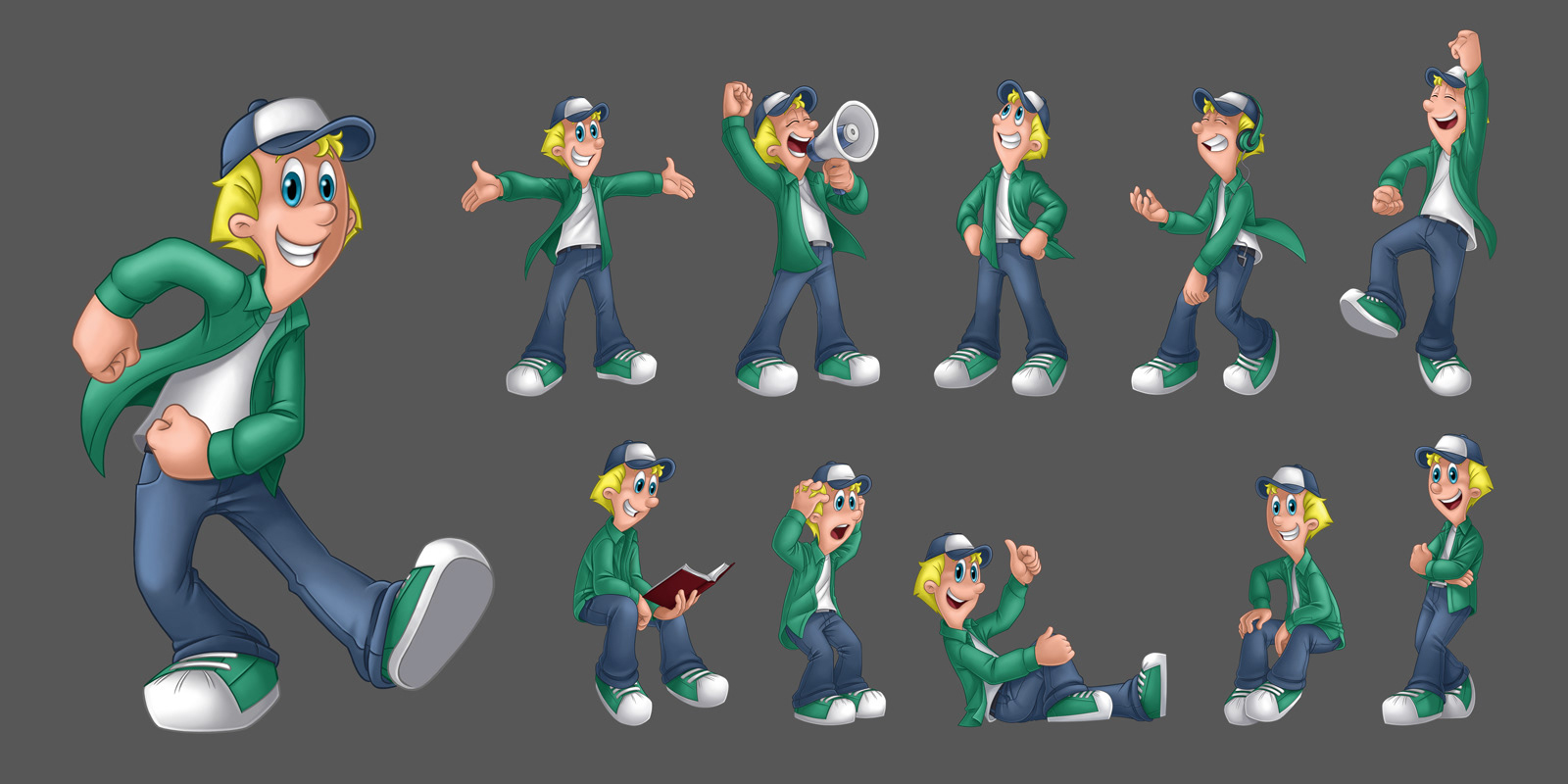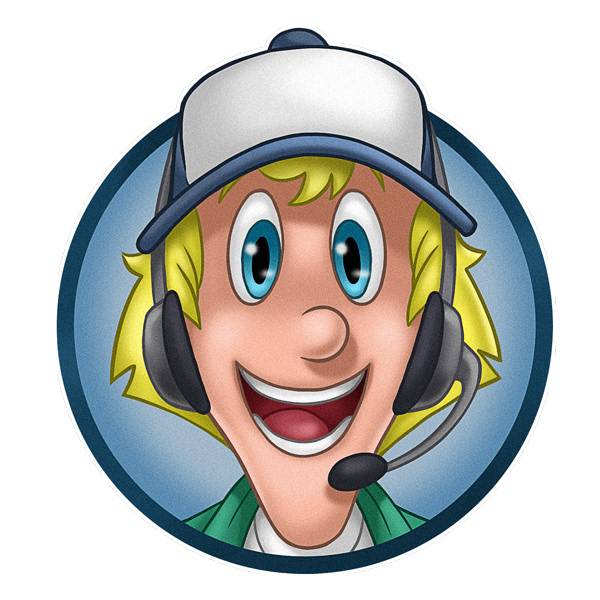 Komuso Priest
Character design done for KSK North America, an international association of shakuhachi (a japanese traditional bamboo flute).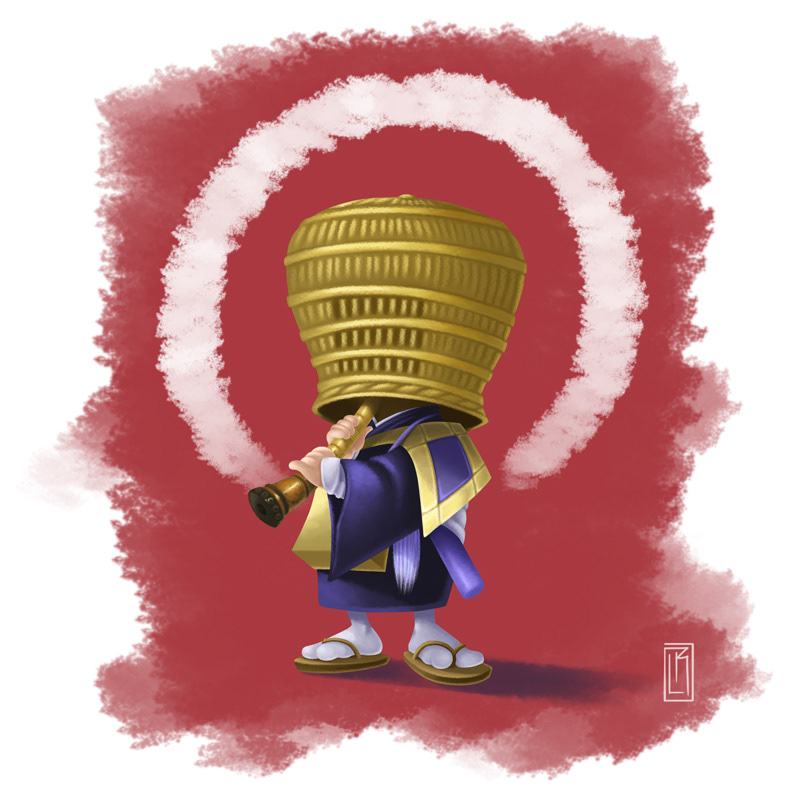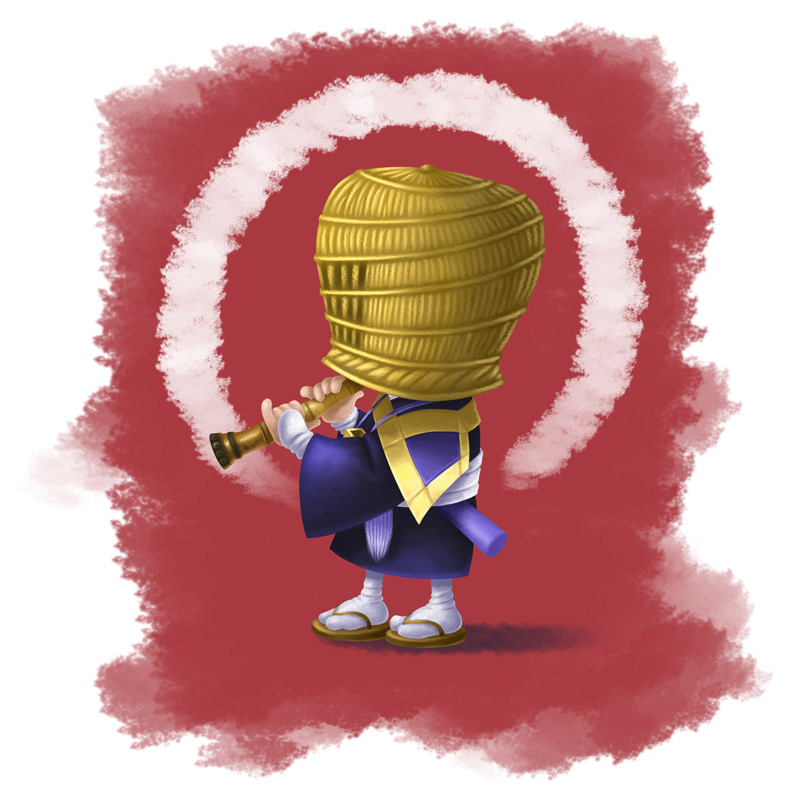 Mini Pig
Personal project of character design for a clay model.